Image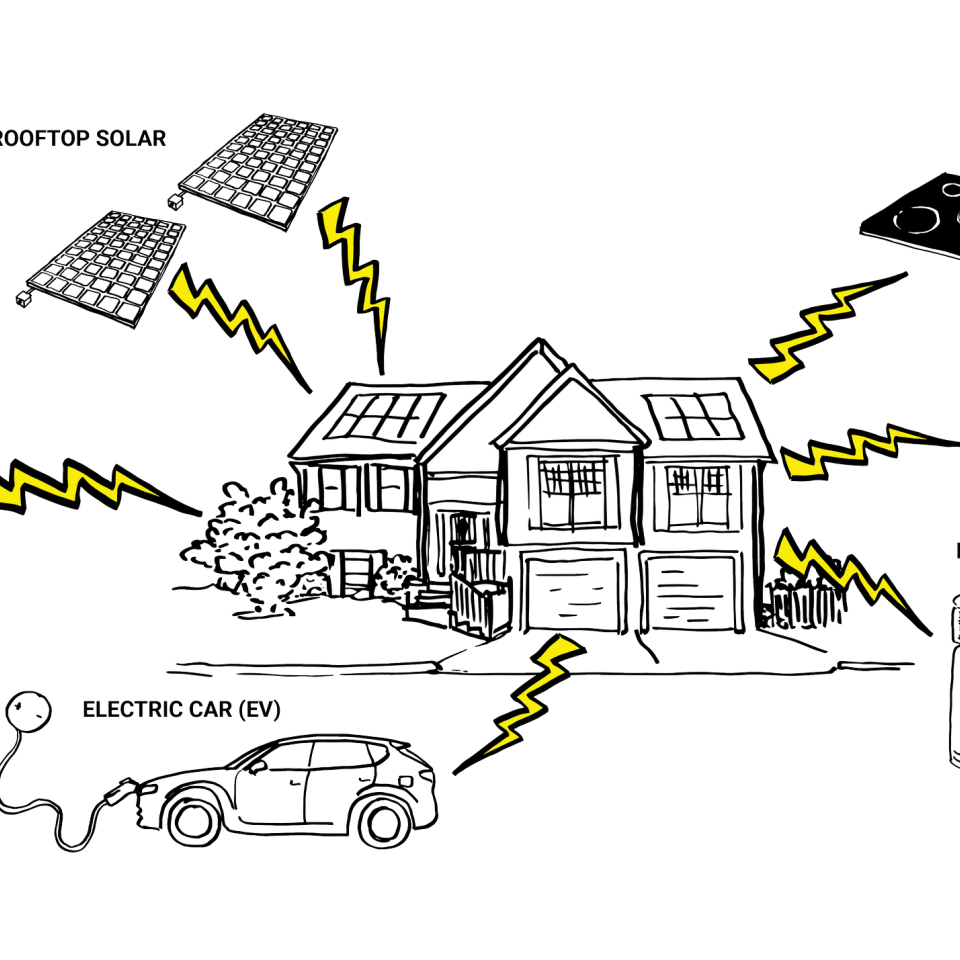 Electrifying Bradfield
Electrifying Bradfield is about doing what we can to adopt renewable energy within the Upper North Shore. We have a vision of a cleaner, cheaper energy future made possible by the electrification of our  houses and transport. This vision is heavily influenced by the Saul Griffiths and  'Rewiring Australia'.
Events
Educational stalls
Solar and renewables - chat about solar/batteries, electrifying your home and green power. 
Electric vehicle display - Check out Hyundai Ioniq, Tesla 3, Tesla Y, Nissan Leaf, MG and Volvo EV.
Young people for the environment - Blend your own bike-powered smoothie with local students.
Waste-less & compost more - Reusing items, recycling demos and composting/worm-farming. 
FREE native plants & Wildlife encounter with Ku-ring-gai Wildflower Garden rangers.
Northern Councils towards Net Zero - explo
Image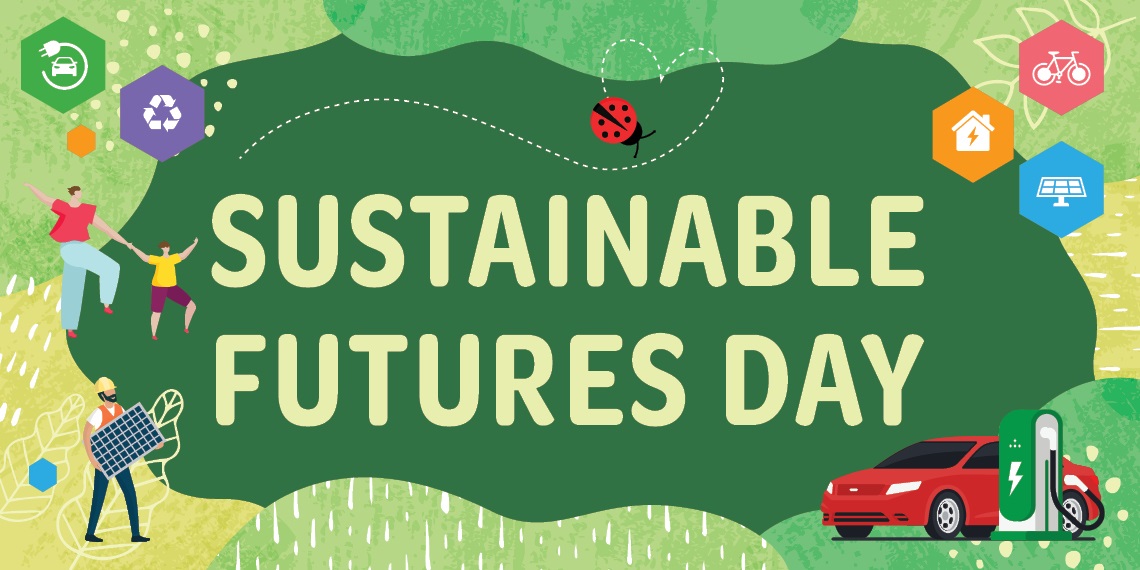 Confronting Four Aussie Myths About Action Against Climate Change!
In reading and listening to much corporate and social media commentary and in conversations I have with people there seem to be four very common Aussie myths about  climate change and energy and actions we need to take!
All of these myths need to be challenged!
MYTH 1: 'Coal exports are essential to our future economy' – WRONG!
 This is a question I am asked often when people talk to me about 'climate change'
Simple answer – 
 WEATHER – is the day-to-day conditions of things like:
*sun [sunny, cloudy, partly cloudy, overcast] and temperature, [hot,warm,cold]
*precipitation [drizzle, showers, rain, dew, frost, rain, storms, hail, snow]
*wind - strength[gentle, light, strong, gale, tornado] & direction
Image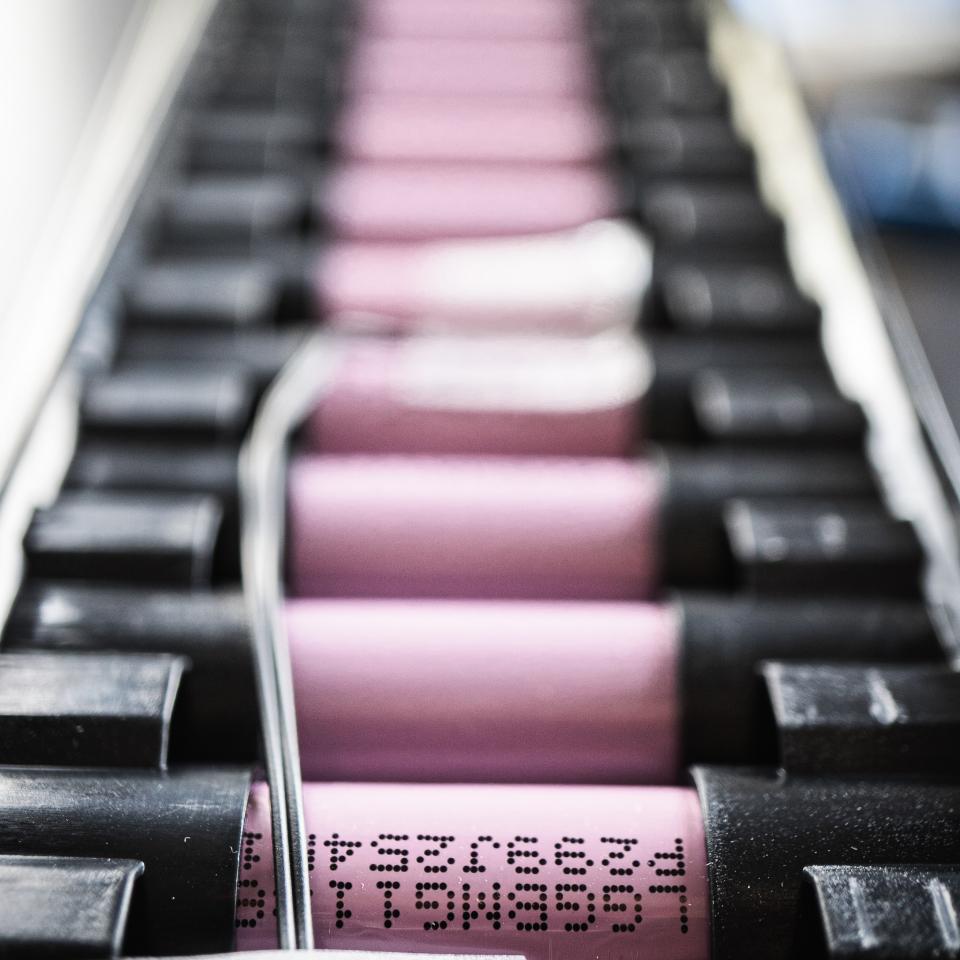 Community Electrification
Community electrification
Image